5. The most Expensive thing in iPhone
The retina display is the most expensive component of your iPhone. For iPhone 6s plus, the display costs around $52. After the display, the wireless chips from Qualcomm are the second most expensive component of your iPhone.
6. Time on iPhone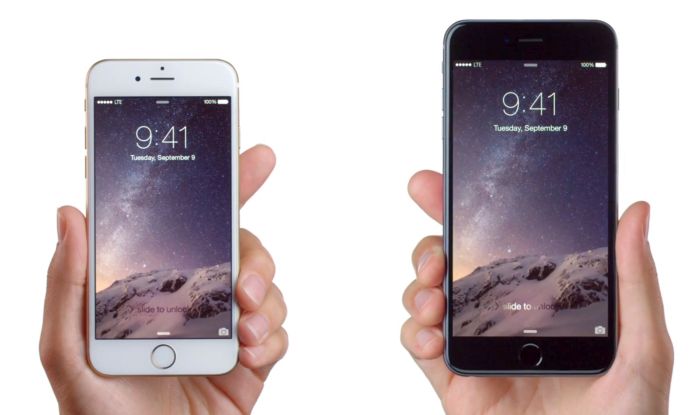 Have you ever wondered, why the default time in iPhone Ads is always 9:41? Former Apple Executive, Scott Forstall explained that during the launch of the new versions, the revelation always happens around 9:40. He also adds that the iPhone is so set that when launched it shows the exact timing on the watches of the audience. And since the launch does not always happen at dot 9:40. They set the timing of the iPhone as 9:41 or 9:42.
7. Earlier iPhone was named something else
The iPhone was earlier named "Purple". How weird! It was back when the iPhone was being developed, the developers code-named it as "Purple", and moreover, the section where iPhone development took place, was named "Purple Dorm"
Maybe you know about these facts or not. Now, that you're well aware of these unknown facts, thus owning an iPhone has become more necessary.